Phytochemicals are the hidden wonders of plant-based foods
Afekta is a metabolomics service provider specialized in bioactive
phytochemicals present in plant-based foods. It is well known that foods containing lots of plant-based ingredients are part of a healthy and sustainable diet. Their secret lies in small bioactive molecules called phytochemicals, which may protect us against several diseases. Read more about our Fytovore concept, currently being developed to help food producers highlight the phytochemicals in their food!
Metabolomics is a great research tool for a wide range of biomedical research questions, and we have long experience in it. Are you interested in utilizing metabolomics for your academic research or R&D? We can analyze any biological sample!
Show the good in your food!
We provide analysis of food products that contain high amounts of phytochemicals compared to more refined and less healthy options. Our solution will help you to promote your phytochemical-rich products for B2B purposes and develop food products that retain more of these valuable compounds.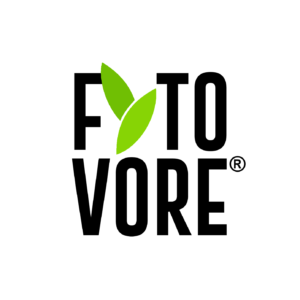 Phytochemicals – what are they and why are they important for us?

January 12, 2022

What are phytochemicals and why is it important to measure them from our diet? With this series of blogs, we will provide up-to-date information about phytochemicals in layman language, which we hope will help to make everyone more aware of phytochemicals, the hidden wonders of plant-based foods.