We measure metabolites.
Afekta is a metabolomics service provider specialized in microbiota-associated compounds and bioactive phytochemicals present in plant-based foods. We can analyze any biological sample and measure a wide variety of metabolites, with no need to choose a list of compounds in advance!
Are you interested in utilizing metabolomics for your R&D or academic research? Read more about:
Microbolome Our approach to microbial compounds
Fytovore Highlighting phytochemicals in food
Metabolomics services For any biological sample
Show the good in your food!
We provide analysis of food products that contain high amounts of phytochemicals compared to more refined and less healthy options. Our solution will help you to promote your phytochemical-rich products for B2B purposes and develop food products that retain more of these valuable compounds.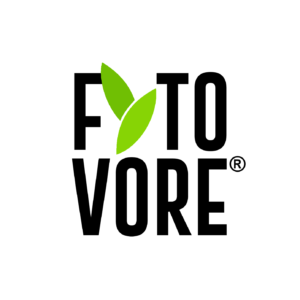 Responding to increasing demand: measuring microbiota-derived compounds with Microbolome

June 16, 2023

Afekta has launched a new service called Microbolome focused on semi-quantitative measurement of microbial metabolites. In this blog post, we will delve into the importance of microbial metabolism for our health and the ways it is manifested, such as via the gut–brain axis.

Phytochemicals – what are they and why are they important for us?

January 12, 2022

What are phytochemicals and why is it important to measure them from our diet? With this series of blogs, we will provide up-to-date information about phytochemicals in layman language, which we hope will help to make everyone more aware of phytochemicals, the hidden wonders of plant-based foods.

Analyzing host–microbiota metabolic interactions at the microscale – 3D'omics project

November 11, 2021

3D'omics EU project aims to develop technology to analyze host-microbiota interactions at microscale. Afekta's role in the project is to further develop and provide our non-targeted metabolomics method to analyze metabolic interactions between the gut microbiota and the host.

Afekta listed in the top 5 metabolomics startups globally

August 20, 2021

Afekta is highlighted as one of the top startup companies in the metabolomics field, according to StartUs Insights, who listed 122 metabolomics startups around the world. Afekta stood out with its Fytovore solution, in which phytochemicals are measured from foods.

Coffee likely isn't bad for the heart after all – but should we drink it?

August 10, 2021

Coffee doesn't cause arrhythmia and may even reduce it, a recent study says. On the other hand, high coffee consumption may affect adversely on brain health. Phytochemicals may have a significant role on exerting the physiological and health effects of coffee.