Afekta is a metabolomics service company based on solid science and research.
Tailored analytical services for your metabolomics needs
Afekta Technologies Ltd.
Afekta Technologies is a Finnish start-up company specialized in analyzing small molecules from biological samples with a modern technology called metabolomics.
We want to help food manufacturers show the good in their food. Specifically, we want to promote awareness about phytochemicals, the elusive ambassadors of edible plants which help us maintain and improve our health. We are one of the few that can measure the levels of various phytochemicals from any food with a single analysis. Stay tuned for our Fytovore product »
Metabolomics is a versatile tool that is not limited to analyzing food: tissue samples, blood, hair, cellular cultures – you name it, we can analyze it! We provide metabolomics services for both industry and academia, wherever there is need for untargeted, wide-scale analysis of metabolites from any kind of sample. Read more about our metabolomics services »
The team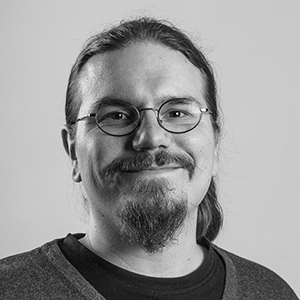 Olli Kärkkäinen
Doctor of Science with pharmacology and toxicology background. Interested in food and drug caused changes in the function of the body.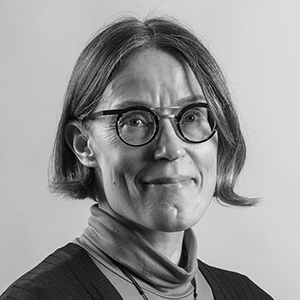 Kati Hanhineva
MSc in biochemistry and PhD in biotechnology with a strong interest in characterization of phytochemicals and their dietary importance. Fascinated by gut microbiota. Professor of food development and a group leader in nutritional metabolomics.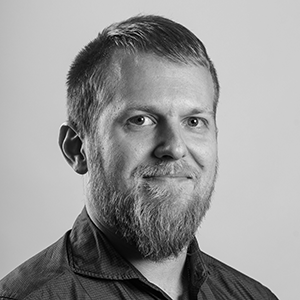 Ville Koistinen
Doctor of Science and MSc in Pharmacy. Research interests include plant metabolomics, data visualization and food science, particularly the effect of food processing on the metabolite profile of foods.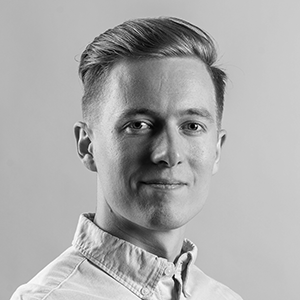 Anton Klåvus
The data scientist of the company, PhD student and MSc in Bioinformatics. Focuses on developing new methods and software for smoother data analysis in metabolomics.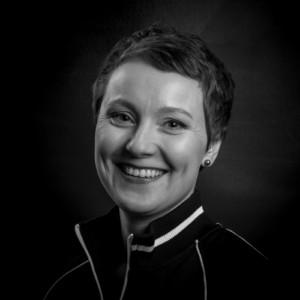 Soile Turunen
Early stage researcher with MSc in biomedicine and years of working experience as a biomedical laboratory scientist in a laboratory of clinical chemistry and haematology. Interested in mass spectrometry based metabolomics, experimental design, and preanalytical and analytical quality.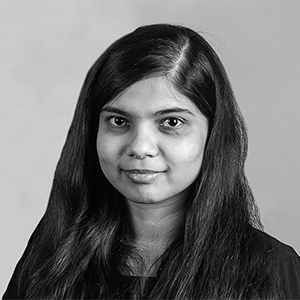 Ambrin Farizah Babu
Doctoral student with MSc in Molecular Life Sciences. Research interests include gut microbial metabolomics and development of machine learning methods for data analysis.